Little League Soccer Ampang
At Sayfol International School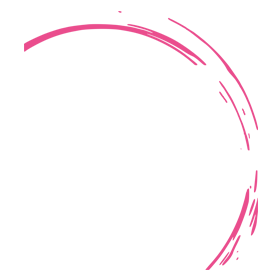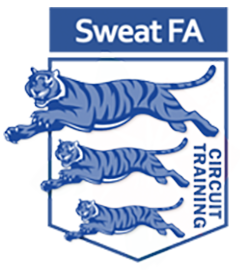 The best youth football training in Ampang
Little League Soccer Ampang opened at Sayfol International School in November 2021 and is led by Coach Mark Hughes.
With classes for 5 to 16 year olds, the centre is located on Jalan Ampang and offers training on a high quality artificial turf field in the heart of Kuala Lumpur.
Training in Ampang is open to all members of the public and takes place on Saturday and Sunday mornings, with 60-minute classes run by Little League Soccer's qualified and experienced coaches.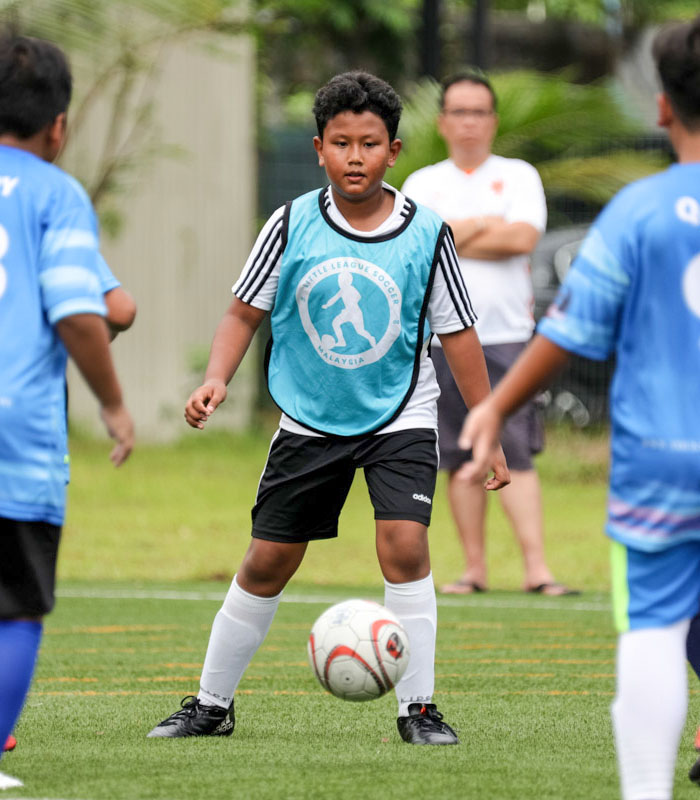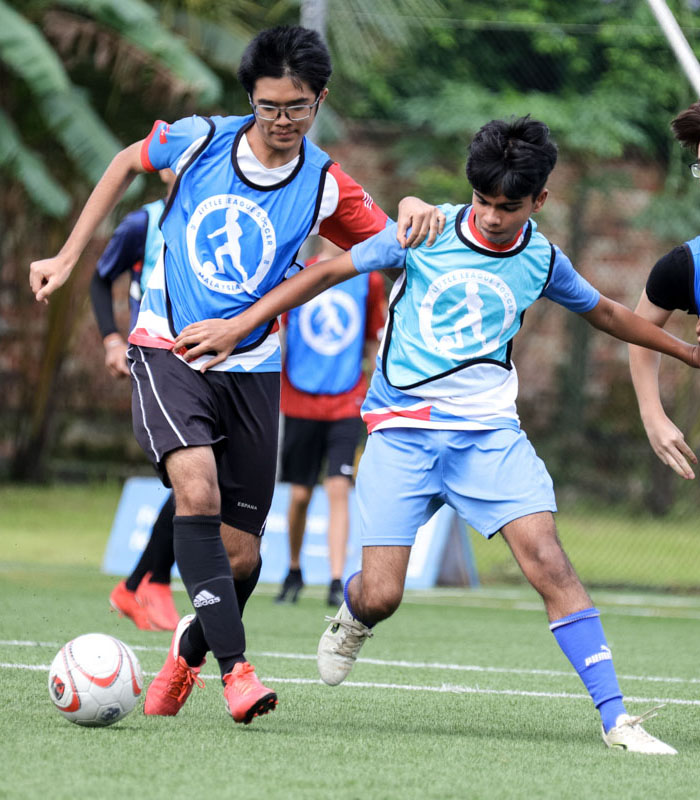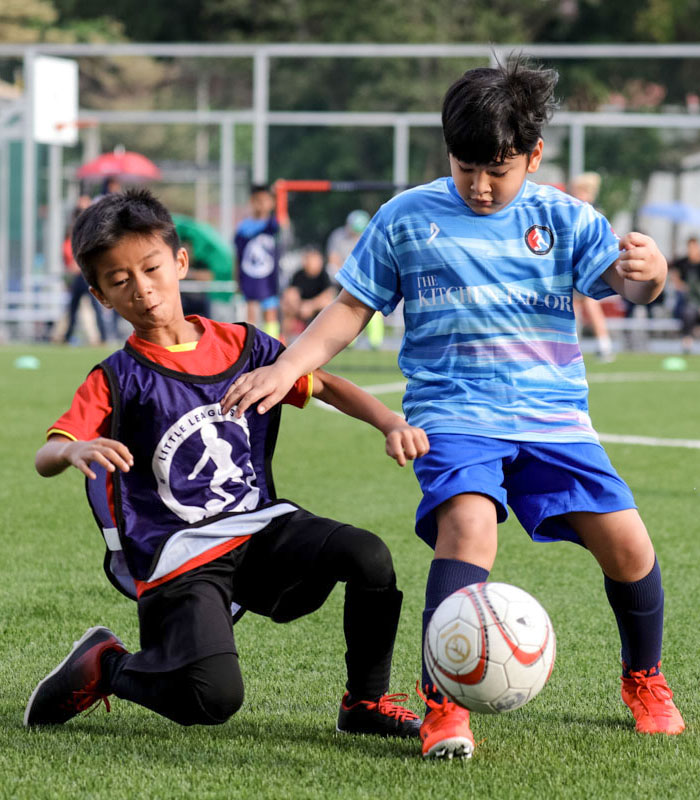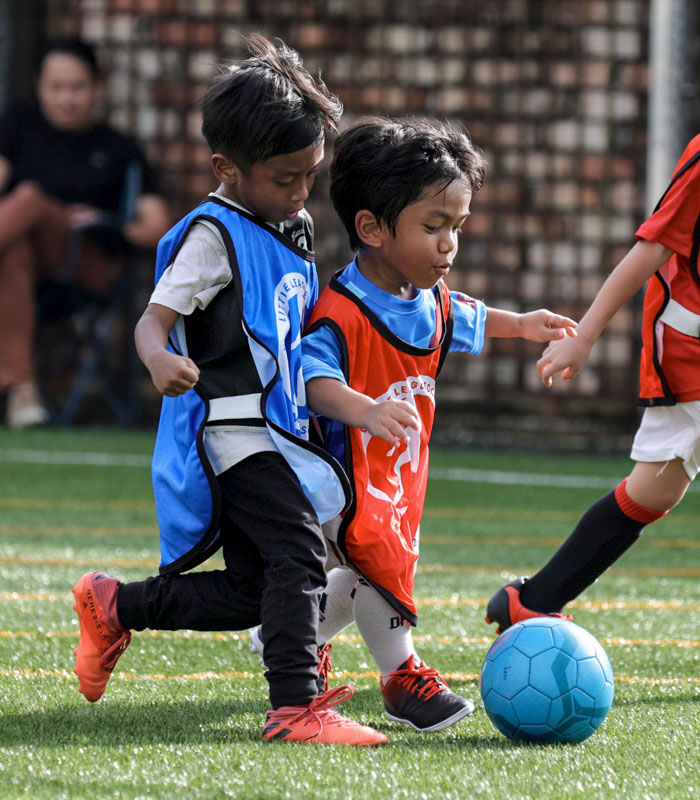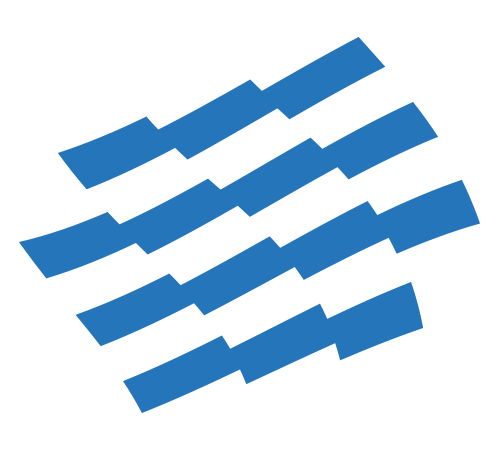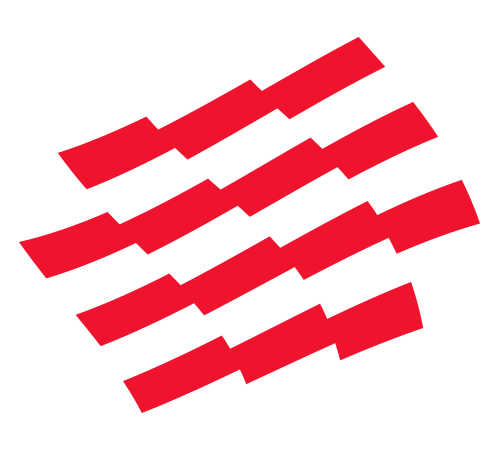 Getting to Sayfol International School
Little League Ampang is located at Sayfol International School on Jalan Ampang, between the Russian Embassy and Hock Choon Supermarket.
The exact location can be found in the map above, or tap 'Drive with Waze' below to start navigating.
Free parking is available next to the field.
Meet the Little League Ampang coaches
Over 30 years of experience coaching children with a mix of FAM, AFC and UEFA licenses. This is the team of expert coaches leading your sessions at Little League Soccer Ampang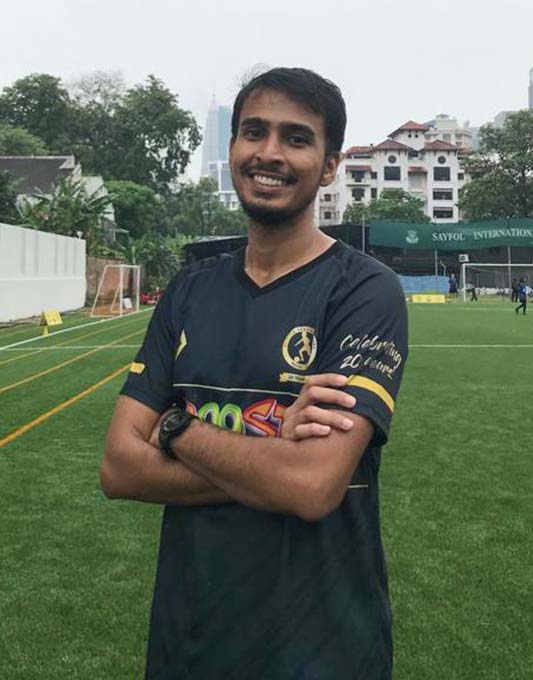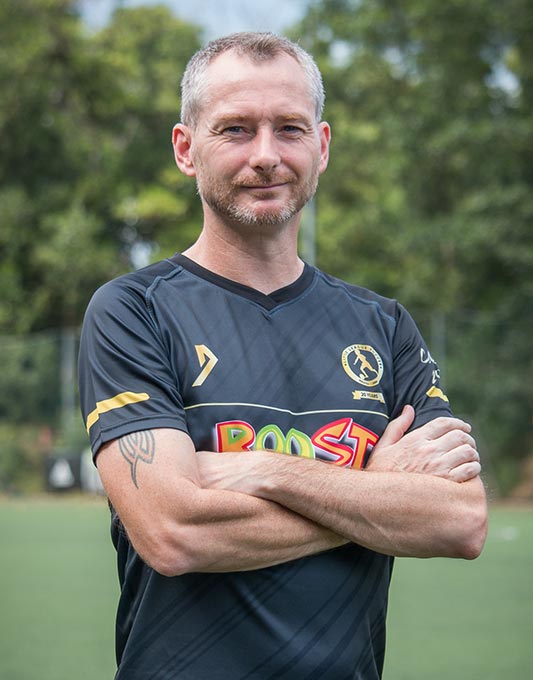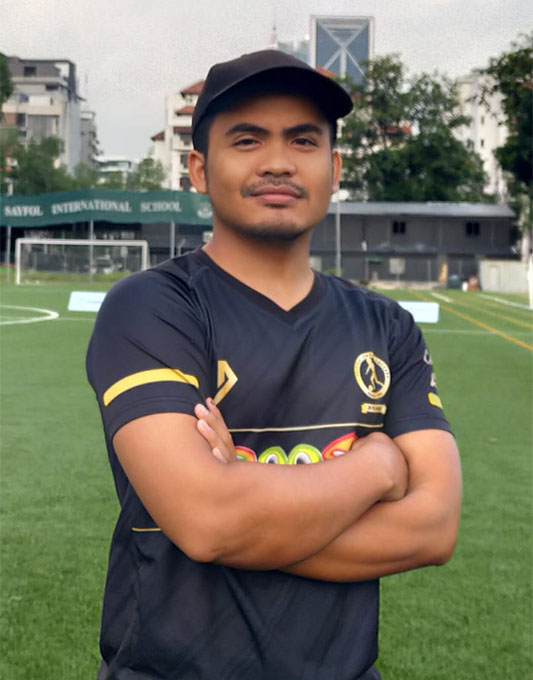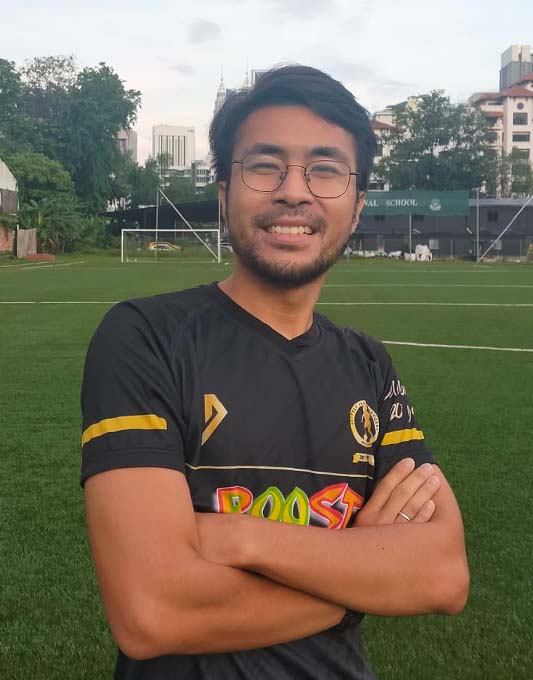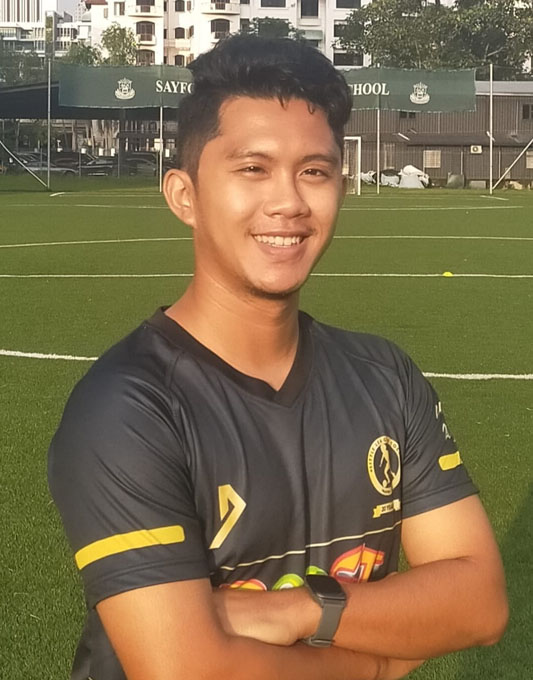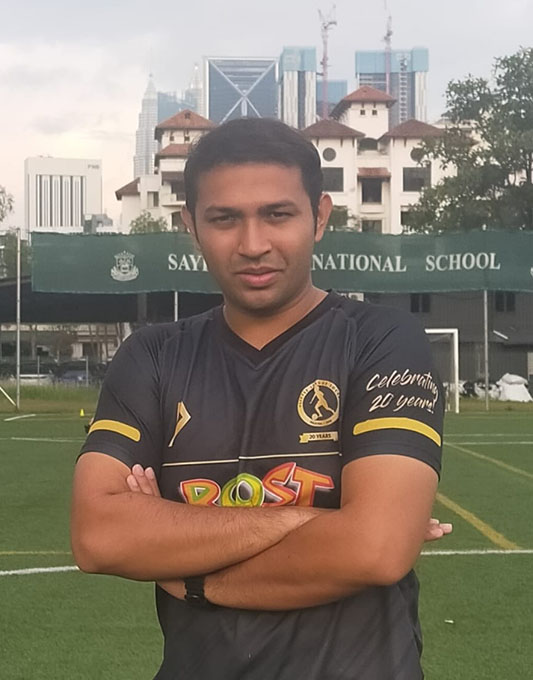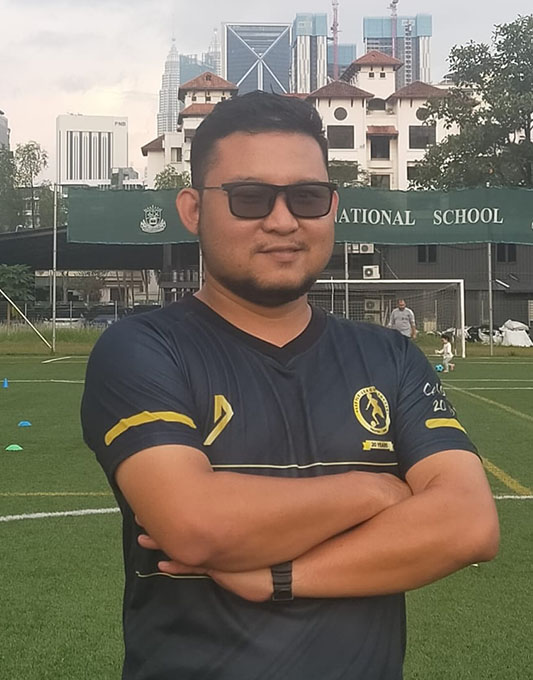 Book a class at Little League Soccer Ampang
Choose between a Monthly Pass or single class, select an age group and pay online using bank transfer, GrabPay or credit/debit card
Got a question for the Little League Soccer Ampang team? Contact Coach Mark by phone or email